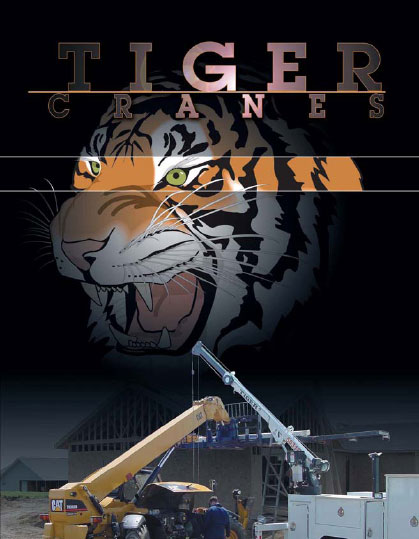 STI has been manufacturing TIGER CRANES for more than 25 years and the experience shows. The attention to detail and unsurpassed quality is evident in the performance of every crane they build. The wide selection of TIGER CRANE products allows NOR--MAR Industries to build the perfect crane body for the wide spectrum of industry we serve.
Please select the model of your choice from the list below for more information:

All files are in .pdf format.
*To print the brochure open the file and goto File >> Print.